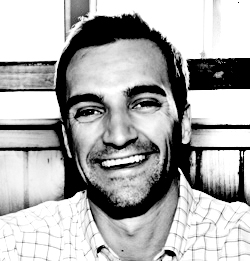 EssentialOilBenefits.org was founded by two avid essential oil fans, Aria and Jeff. Aria introduced Jeff to essential oils to solve some basic skin issues. He was skeptical at first, but now he is the biggest tea tree oil fan out there.
This successful use of essential oil naturally led Jeff to become more curious and Aria and him ventured into the essential oil world. They soon discovered the many benefits of essential oils and couldn't wait to share them with the world.
Jeff has a background in internet marketing and web development and Aria is the recipe master! The two decided it would be a great idea to put their skills together to enlighten the masses. They hope you enjoy this site as much as they enjoyed creating it.
Contact
Email: [email protected]
Twitter: twitter.com/oils_essential
Facebook: facebook.com/essentialoilbenefits
Location:
We are proudly located in the heart of Texas (Austin).